With a diverse inventory and design skillset, we can help you highlight your property's best features. We can also curate an updated look with whatever existing furnishings and features a property has.
97006
STAGED BY BD

Testimonial:
"The staging was to die for!"
-Sherry Francis, Keller Williams Realty

97229
remodeled, STAGed, AND SOLD BY BD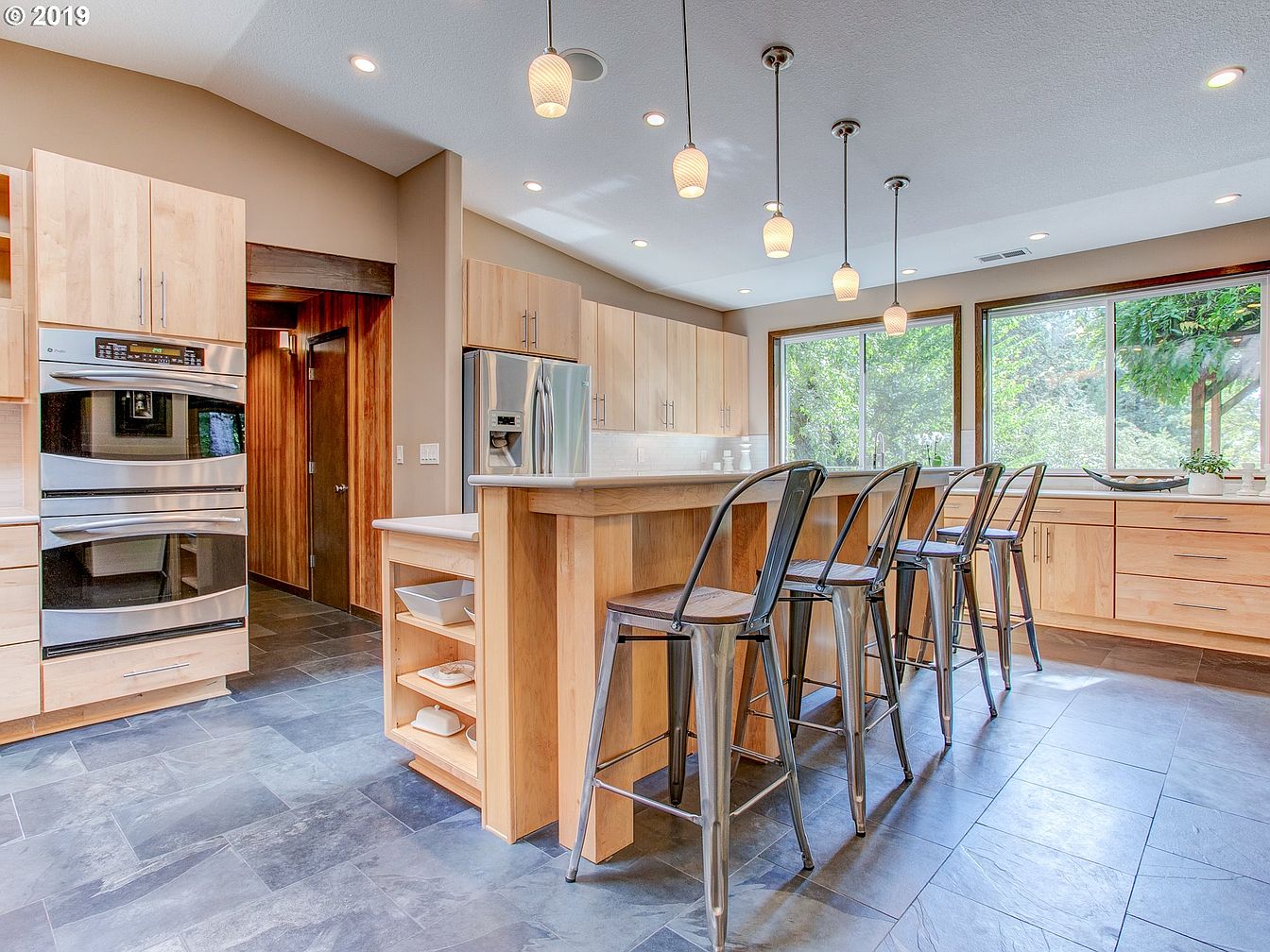 PARTIAL STAGING, DESIGN CONSULTING, AND ACESSORIZING BY BD
SELLER Testimonial:
"Susan and Paige had the vision to take spaces that were awkward in our home and turned them into a 'reason to buy'.  We sold over price in 3 days!"
97225
staging by bd
Art by Merritt Richardson
97007
A FORMER NW NATURAL STREET OF DREAMS HOME: PRESALE STAGING AND CONSULTING BY BD
97003
presale STAGING AND CONSULTING by bd

Testimonial:
"We were so pleased with the transformation BD brought to our listing in SW Beaverton. Their staging demonstrated division with flow, was simply fun to tour, and helped buyers envision themselves in the space. The property resonated with the buying public, resulting in multiple offers and a very happy seller!"
-Shelly Brown, Senior Broker at ELEETE
97229
remodeled, Staged, and sold BY BD
You can see more photos of our work on our Instagram.
if you have questions or you're  ready to get started, contact US!